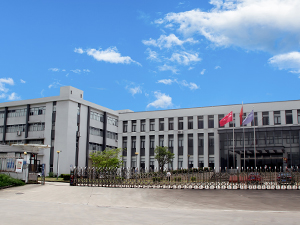 Ridecon industrial co., LTD is a professional OEM & ODM provider for Electronics & Plastics manufacturing services!
Ridecon is well equipped with good machineries, talented staff of members and sophisticated workers.
Ridecon has its plant facilities located in Shen Zhen, China for electronics assembly , die and mould making together with plastics injection and assembly.
Our full turn key solutions include: electronics design, tooling design and manufacture, material procurement and supply chain management, electronics & plastics assembly, test development, final system box build, This range of capability provides for the seamless transition of products from one service offering to another, reducing time to market and total cost.
We are dedicated to developing, manufacturing and selling our own brand products which are mainly applied in home/social intelligent, automation, and security systems. They include automatic door control boards, garage door openers, sliding gate openers, swing gate openers, barrier gate openers, roller shutter openers, door accessories, car parking systems, all kinds of remote controllers, GSM remote keys, GSM remote switches, photo sensors, IR sensors, microwave sensors, home security alarm systems, GSM home security hosts, CCTV cameras, DVRs, DVR cards and digital video servers, which can make your life easier and safer.
Our Vision Statement
Quality comes first ! Services and customer oriented
Our Mission Statement
Our mission as The Product Realization Company is to provide a complete menu of value-added design and manufacturing services from which our customers can choose, giving them a competitive advantage in time to market, technology, flexibility and total cost.
Our Non-disclosure statement
We will never disclose our customer's information to any other third party without customer permission.
Nothing is too small
We welcome any order size.
RIDECON is where ideas become reality!